Click thumbnail to enlarge and for further details: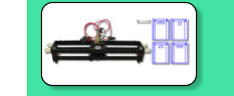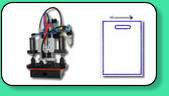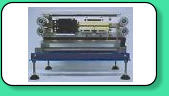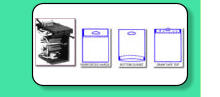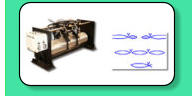 Heated Handle Cut Systerm
Ejecto Full Handle Bag Cutout







Poly Bag Machine Attachments and Heat Sealers
SVT (Formerly Schmidt) offer a wide range Poly Bag Machine
attachments, cutters, continuous longitudinal heat sealers,
handle sealers, labelers, embossing units and a wide range of
specialist adaptions for existing Poly Bag machines.
Pictures and drawings are available on the
SVT website
.
Heat Sealer Zippers are available in two styles, from Jenton:
•
The Vertical Zipper
- a turnkey unit for the application of
"string or flanged" zipper profile designed to work with a
wide variety of zippers and bag materials.
•
The Horizontal Zipper
- designed for laminated and
coextruded materials which at one time presented
difficulties for converters. This new line includes
Intermittent Sealer for the Slider Applicator.
Jenton supplies spare parts for Park Air
Punching and Heat Sealing Systems.
Contact Us





Capability in film converting equipment, hole
punching and bag sealing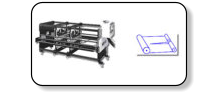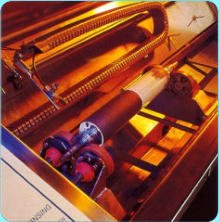 Anilox Ink Roller Cleaning